Custom Mirrors In Special Shapes
Personalize Any Custom Mirror On Our Site in a Hexagon - Octagon Shape
We like to discuss the purchase of every special shaped mirror by phone to completely understand your objective.
Contact Us - 888 208 4848
Octagan Mirror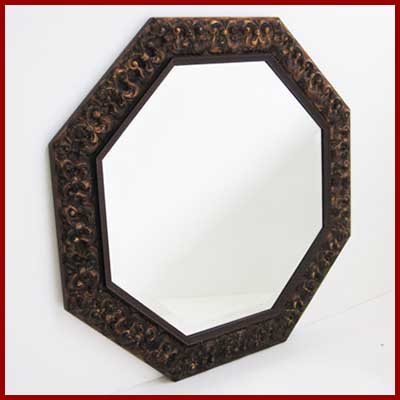 Hex Top Style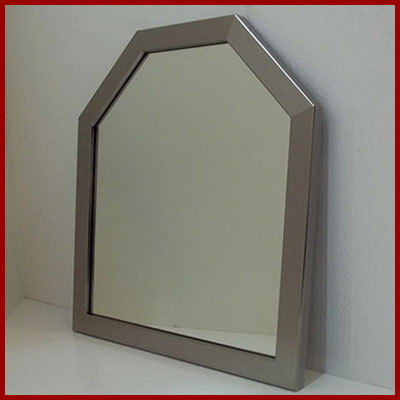 Octagan Mirror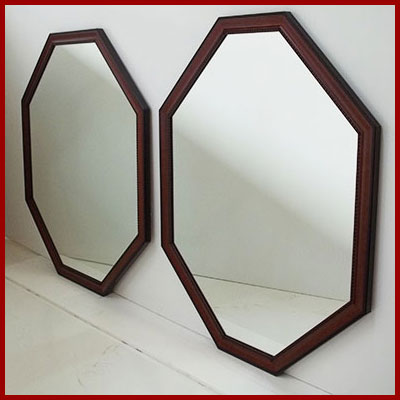 When you call - all we need is the style number of the frame you are considering - it will start with the letters MR - and the size of your special mirror.
If you would like to find a frame style you can begin with this group of Mirrors Sorted By Outside Size.
Build A Special Size And Shape Custom Mirror To Enhance Your Decor.
Personalize Any Custom Mirror On Our Site in a Hexagon - Octagon Shape